My Year in Books. It was awesome. I read a lot this year. It wasn't easy trying to read my goal but I was able to do it. Some short books here and there to tie me over but I am pleased with myself. It wasn't a year of exploring new authors but a year of seeing where my taste in books is. The genre of books and types I read were in the same sphere composed to previous years where I read anything I could get my hands on. All in all it was a fine and concrete year.
This is the image from my Goodreads.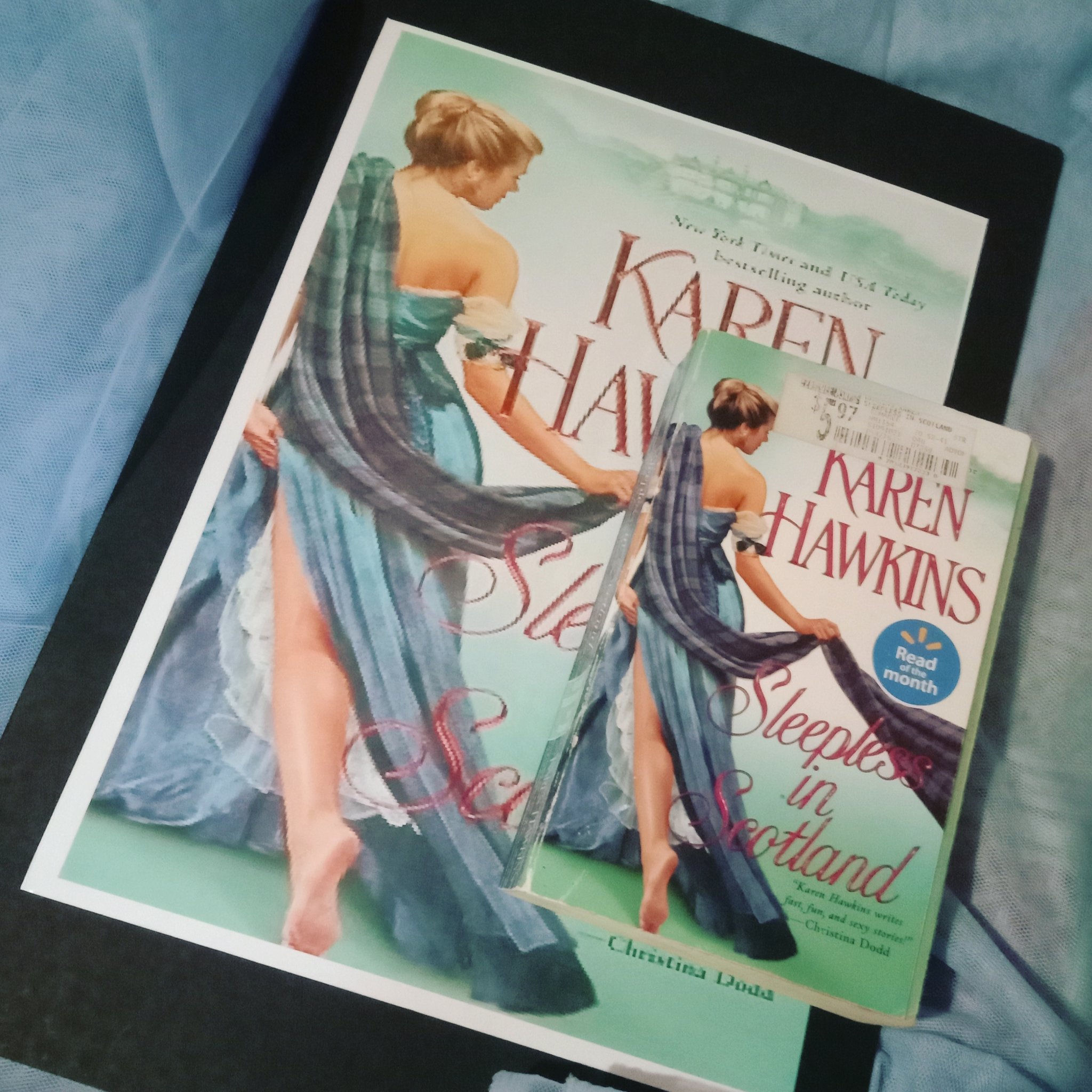 I wanted to write them but there was 153 books. That's a lot of books to tackle so I just took a photo of the books that I read this year.
My favorite is Sleepless in Scotland by Karen Hawkins followed closely by A Scotsman in Love by Karen Ranney. Least favorite read of the year is Am I Normal Yet by Holly Bourne which I would honestly review in the future.